January 2022 Newsletter
The Coronavirus pandemic is almost over from what I see yes we still have people getting infected with the new virus but that seems to be on it way out also.  After the year of 2021 I am glad to see it in the rear view mirror.  I have never seen a year that was as difficult except for 2009 to 2010.  Which had their own set of issues.  Between the Supply issues wood pricing and paint supply it is amazing we got anything built.  On top of those we have had a Carpenters strike and the Cement truck Driver strike which is still on going. Then too top it off we have a supply chain issue with extremely high  freight pricing and availability of  items.  The finale issue is getting people back to their normal routines or is this the new normal?  Who knows but we are still down here everyday renting equipment and keeping the average guy or gal working.
Lee Forte
These months at the Pac we are concentrating on staying safe and providing service to our customers and our local community.  We have a top notch crew down here available  to rent equipment and provide service for your construction needs.
To give you a follow up we now carry the MT55 Loader it rents for a little bit more then the Cormedi but it has more power.  So feel free to stop in and check it out.
So what change do we have this year at the Pac?  We have a new tracked power carrier this is almost a yard and a half carrier that has a turn able
dumping bucket to make getting rid of your material easier, it is very maneuverable and is relatively quick, great for smaller areas. The Rental cost
is also very affordable.  Day Rate $345.00 Week Rate $1250.00 and Month Rate $3300.00 of course a day constitutes of 24 hours out 8 hours on
the meter, a week is 7 days out 40 hours on the meter and a month is 30 days out and 160 hrs on the meter.
Indoor Flooding Call Dri-Eaz
Have you ever had a water leak issue that got water into your walls and hardwood floors?  Well we now have the tools to address this issue.  It is called the Driforce drying system.  If you go to their website and also good old You tube you can figure out how to dry out you house.  It is amazing how well these unit s work.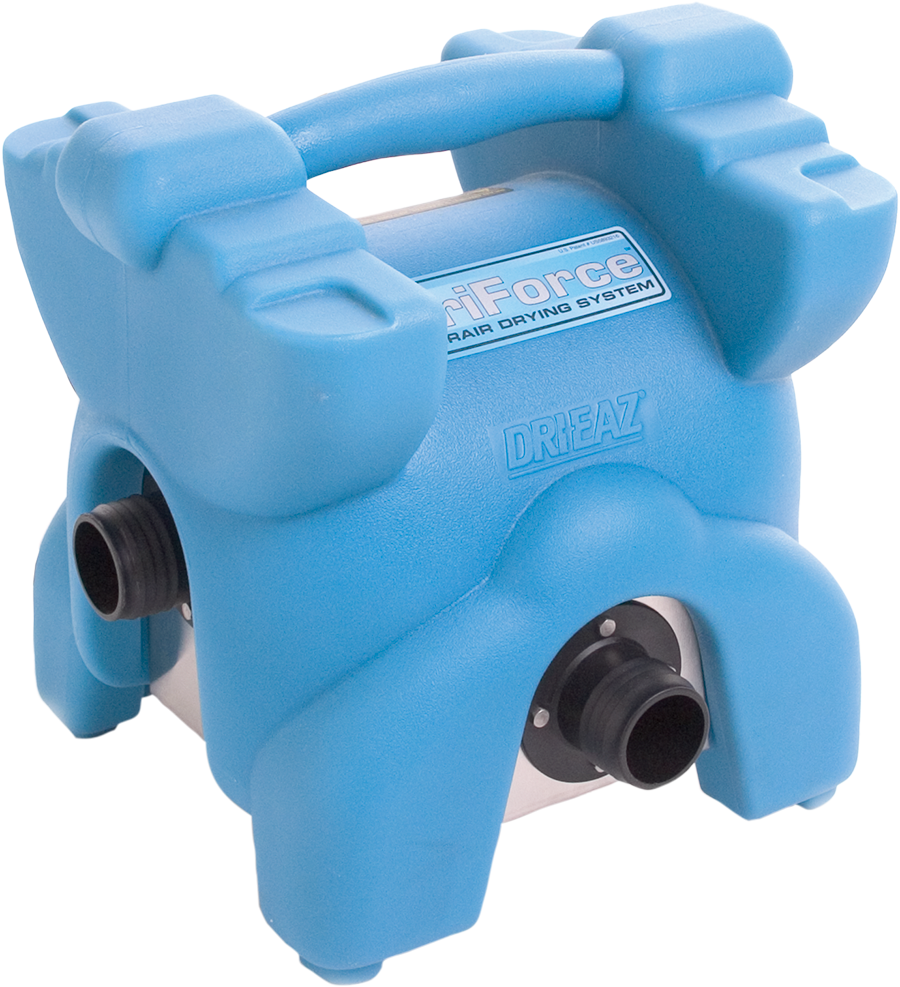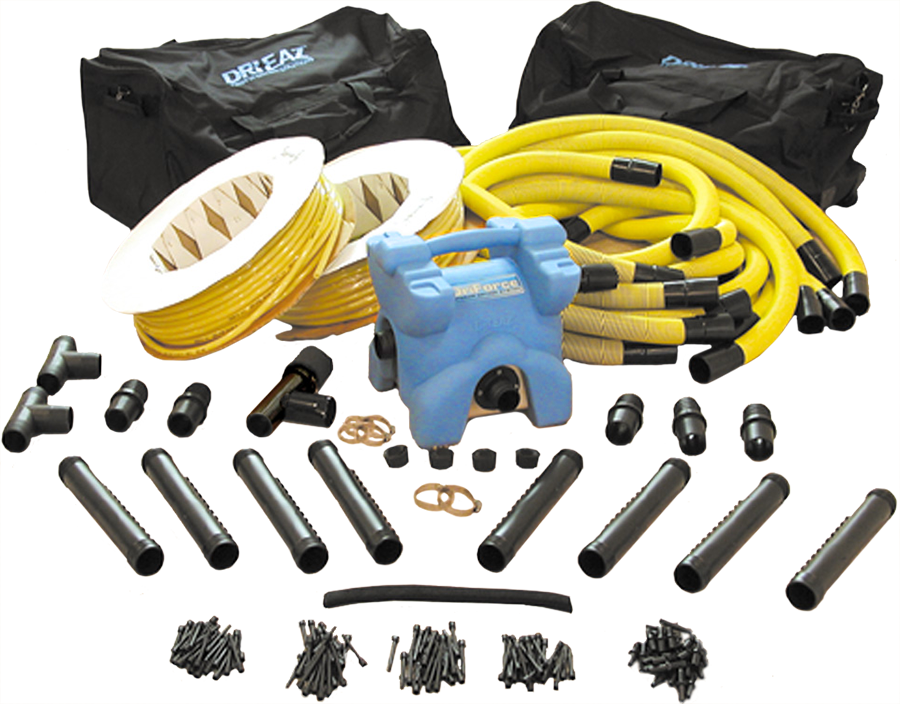 This time of year is busy, the weather is changing and people want to get their jobs started and finished.   Down here at our new facility we provide an array of tools to help you. We have added a new line of equipment to our mix known as the Cormidi. The Cormidi is a line of track loaders and powered wheel barrows.  They are a line of construction equipment that is built better then the competition and have a design lab that is always finding better ways to improve their equipment.  Another piece of equipment that has been added in our arsenal is the Volvo L25 Wheel Loader. The Volvo L25H Wheel Loader,  is a 1 and a 1/4 yard loader that seems to have a fit due to its reasonable size and maneuverability. A new truck is up and running making deliveries faster and more efficient to our customers. So if you want to get work done give us a call so that we can provide the right tools and equipment you need. If you want to be specific call Pacific.
Cormidi Small Tracked Equipment
This year we have gone out and bought some new genie boom man-lifts.   Both the S60X and S65 can make your job easier and safer below are some benefits of the new booms.
Easily complete heavier lift tasks on construction and industrial job sites with the Genie® S®-60X telescopic boom — offering a dual lift capacity of 500-lb (227 kg) unrestricted and 1,000-lb (454 kg) restricted — or the Genie S®-65 telescopic boom, up to 500-lb (227 kg) capacity.
Overview
Genie S-60X
360˚continuous rotation turntable for quick positioning
50 ft 10 in (15.48 m) of horizontal reach
Virtual pivot primary boom aligns the machine's center of gravity to work efficiently with a lower machine weight
Positive traction drive maintains equal power to all drive wheels and an active oscillating axle option enhances traction on rough terrain
Genie S-65
56 ft 2 in (17.10 m) of horizontal reach
360˚continuous rotation turntable for quick positioning
Smooth boom functions for finer control
Virtual pivot primary boom aligns the machine's center of gravity to work efficiently with a lower machine weight
Here are some of the new tools and equipment we have added to our inventory.
Volvo L25H 1 1/4 Wheel loader
When you have a large amount of material to move in a small area the Volvo L25H is the right machine for the job.
Day  $425.00   Week  $1300.00